RegenCore of Southern California
Stem Cell Therapy Westlake Village CA
Welcome to RegenCore of Southern California, we are conveniently located in Westlake Village, CA. Leading the way in stem cell therapy in Westlake Village. Offering same day scheduling and flexible hours for your convenience because we want to make your health fit your schedule.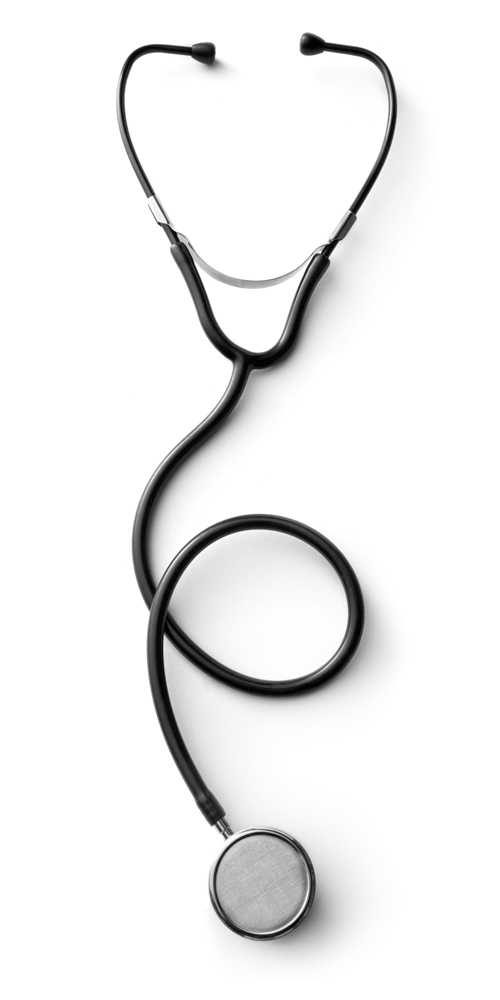 RegenCore of Southern California
YOUR COMPLETE STEM CELL THERAPY PLAN
The RegenCore Approach

There are four components as to why a joint may be degenerative or injured:

Mechanical / alignment
An aging articulation
Lifestyle (diet, weight, overuse, lack of movement, etc.)
Trauma

Therefore all four components require attention in the evaluation stage of this process. The RegenCore method touches on all of the above components.  This approach results in the best possible outcome, and a successful return to pain-free activity.

Custom Multi-faceted Treatment

There are many different conditions that cause joint pain and dysfunction. Over the years we have mastered the utilization of different regenerative therapy tools in combination with one another in order to best treat your unique condidition. This may include the use of stem cells, amniotic tissue, platelet rich plasma injections, and other modalities.

Individualized Care in Westlake Village

Every case is approached in a unique and holistic manner. Our approach results in the best possible outcome, and a successful return to pain-free activity. There is no guessing when it comes to our protocol. Not only is our method based on solid research backed Regenerative Medicine, our protocol was developed and improved upon over 1000's of successful cases.

Make today be the day that you change your life and your health. Schedule a free consultation today with our team so that we can get a better understanding of your needs. We will work with you one on one to help you overcome the pain you are experiencing.

---

Are you tired of feeling the way you're feeling? At RegenCore of Southern California our team is ready to meet with you to discuss your needs. We will help to design a program that is right for you. We look forward to meeting you.